Strange Car Noises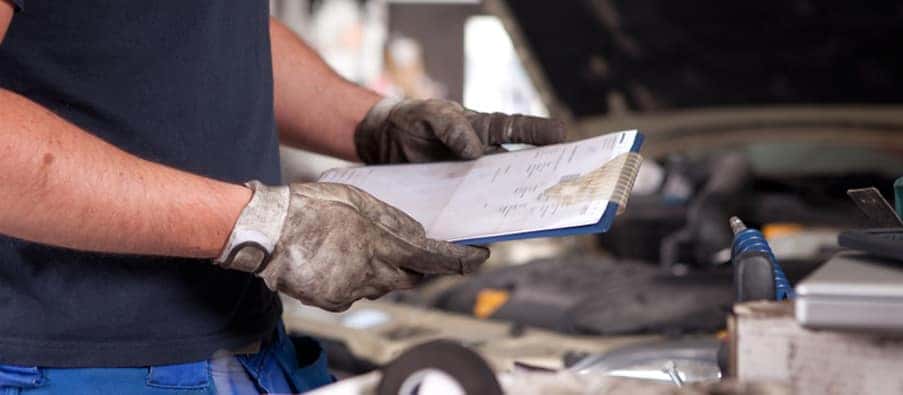 Rattling, clunking, grinding, oh my! What do these strange sounds mean? If you're out driving and you hear these distinctive noises, your car may be trying to tell you something important, and they shouldn't be ignored. Learn how these noises can affect your Tampa drive and when you need to address them. If your vehicle does need attention, you can rely on Cox Chevrolet for all your service needs.
What's That Sound?
I hear a clunking when braking
A brake caliper is damaged or missing.
There's a flapping under the hood
The belt could be disintegrating or something is interfering with the fan.
I heard a loud bang
Known as a backfire, this sound can indicate the catalytic converter isn't functioning properly.
A high-pitched sound after the engine is shut off
Check the radiator pressure cap as the gasket may be worn.
Squealing wheels when applying brakes
Could be caused by dirt on the brake rotors, or a sign it's time for new brake pads. Conduct a visual inspection to see if you should take it in for a replacement (brake pads should typically be 1/4 inch thick).
The transmission grinds when shifting
The clutch is worn or needs to be adjusted.
I hear a popping in engine compartment
There's possibly an ignition problem, clogged fuel filter, worn spark plugs, or a compromised catalytic converter.
Squealing from engine while accelerating
Your drive belts are loose or slipping.
Rely on Cox Chevrolet
Bradenton drivers can count on Cox Chevrolet for all their service needs. Whatever noise you may hear, be sure to bring your car in for a full checkup at our Service Center. You can also order parts and learn how to replace your wiper blades or a flat tire, as well as how to jump-start a car from our friendly Service Center! Keep your drive safe with Cox Chevrolet.