Cox Chevrolet Lease Return Center

---
Many Sarasota drivers and beyond opt for a new vehicle lease. There are many advantages to leasing a vehicle, and one of them is the ability to easily upgrade or return your lease at the end of the lease term. But, what happens when you return a leased car? At our Chevy lease return center, we'll make it as easy as possible for you to return your leased vehicle, even if you didn't get the lease from us. We'll also do our best to help you save as much money as possible at our lease return center.
If you've worked with us before, you'll know that we strive for excellent customer service, and that extends well into our Chevy lease return center. Whether you lease your vehicle from our dealership or else, don't wait any longer and return your leased vehicle to Cox Chevrolet today! Not sure what happens when you return a leased car? We've got you covered. Here are some of the things we'll cover today regarding vehicle lease returns:
What do you need to bring to our lease return center?
How to return a leased car?
Can you return a leased car early?
What You Need To Bring for a Chevy Lease Return
Before we touch on what happens when you return a leased car, you'll want to make sure that you have the necessary paperwork and items to get your lease return started. At a minimum, here's what you'll need to bring:
Lease agreement
All vehicle keys
Maintenance records
Repair receipts
Owner's manual
Cargo covers/roof rack crossbars
Vehicle infotainment headphones/remote
Original floor mats
Charging cords for plug-in hybrid/electric vehicles
If you're not sure what you should bring in, we suggest you speak to one of our team members before making the drive from Tampa to our dealership.
How to Return a Leased Car
When it's time to return your Palmetto daily driver, you can count on our lease return center to assist. Wherever you lease your vehicle from, you can return it here to maximize your investment and save time. We want to help you save money on your lease return, so you can always depend on our experts to be there for you. With that being said, the lease return process is simple and straightforward so that you can be on your way in no time. Here's how to return a leased car at our dealership:
---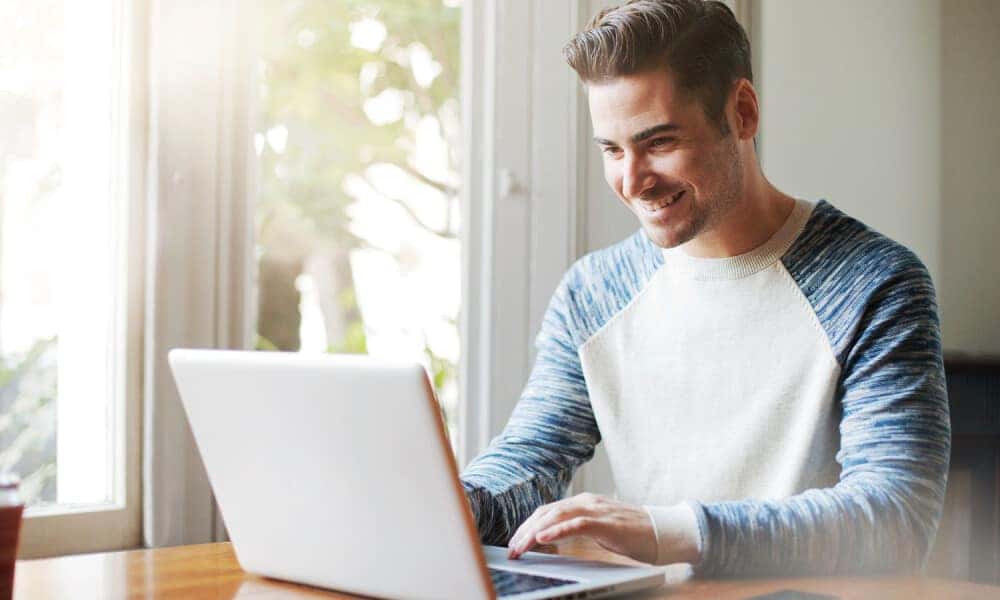 Step 1: Schedule a Lease Return Appointment
While you're always welcome to stop by our Bradenton dealership at any time, we suggest you
schedule a lease return appointment
to make the process as smooth as possible. You can either reach out to us online or give us a call to schedule an appointment.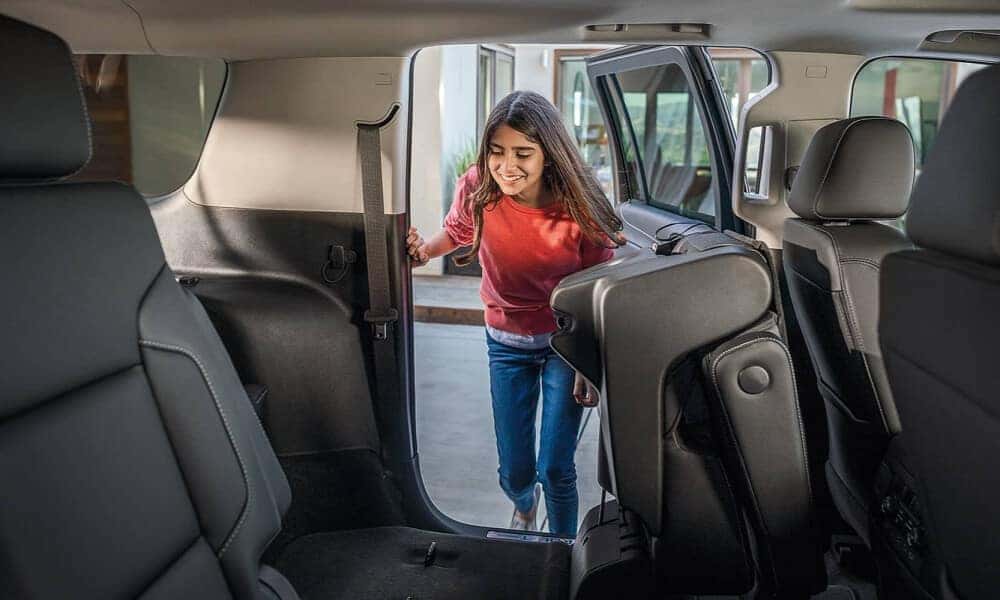 Step 2: Prepare Your Vehicle for a Lease Return
Clean your vehicle as much as you can and remove any personal belongings. You don't want to leave anything behind when you bring your vehicle in for a lease return. Some areas to check for your items include:
Sunglasses compartments
Underneath seats
Seatback compartments
Glove box
Center console
Spare tire area
Don't forget to unplug any USB media devices or any of your personal phone charging cords as well.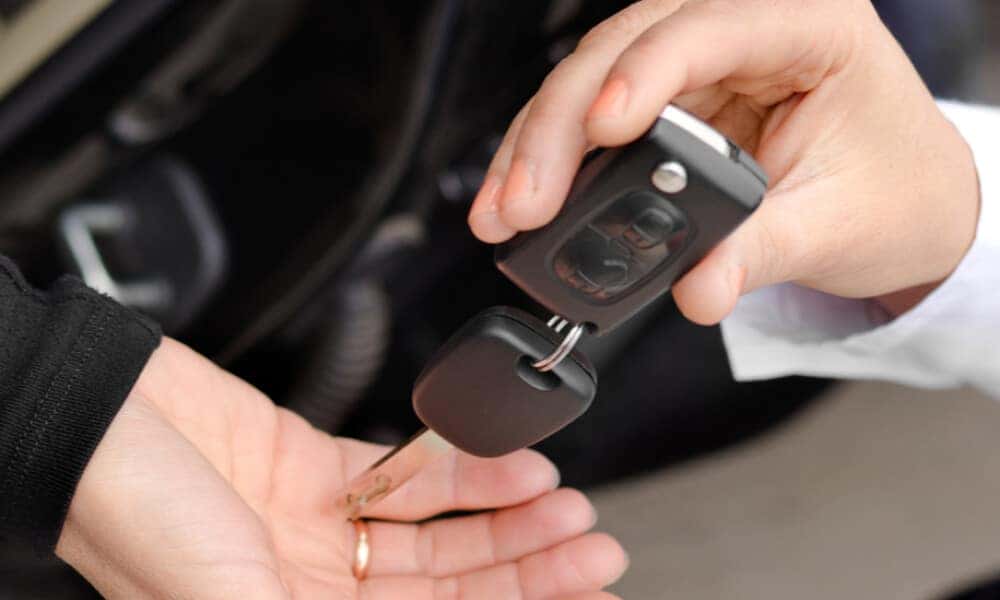 Step 3: Show Up to Your Lease Return Appointment
Once you've gathered the necessary items and have your vehicle prepared for a lease return, just show up to your lease return appointment. We'll take it from there and ensure that your lease return process is as easy as possible. Just remember, you'll want to ensure that you no longer have any lease commitments such as financial obligations or unfinished paperwork.
Can You Return a Leased Car Early?
Now that you know how to return a leased car, can you return a leased car early? In many cases, yes! Some lease agreements will allow for early lease returns, but you'll want to check with your leasing provider. Keep in mind though that even if you're allowed an early lease return, there may be additional penalties or fees for which you'll be responsible. Make sure you consult with someone from our finance center if you're unsure about your lease agreement.
Can I Return My Lease To Cox Chevrolet?
Many lease owners often ask us, "Can I return my lease to you even if I didn't originally lease my vehicle from you?" and the answer is yes! Even if you didn't lease your vehicle from us originally, we're more than happy to help you return your lease at our dealership. We can assist with lease returns or lease purchases from most brands so don't hesitate to come to us to return your leased vehicle. We promise to make the lease return process as simple and as straightforward as possible.
Visit Our Bradenton Lease Return Center Today To Get Started!
If you're looking to save money and spend less time with a vehicle lease return, visit Cox Chevrolet today! We'll have you in and out as quickly as possible with our efficient lease return process. If you have any questions, be sure to reach out to us for additional information.

Cox Chevrolet Incorporated, Cortez Road West, Bradenton, FL, USA