How to Pair Your Phone with Bluetooth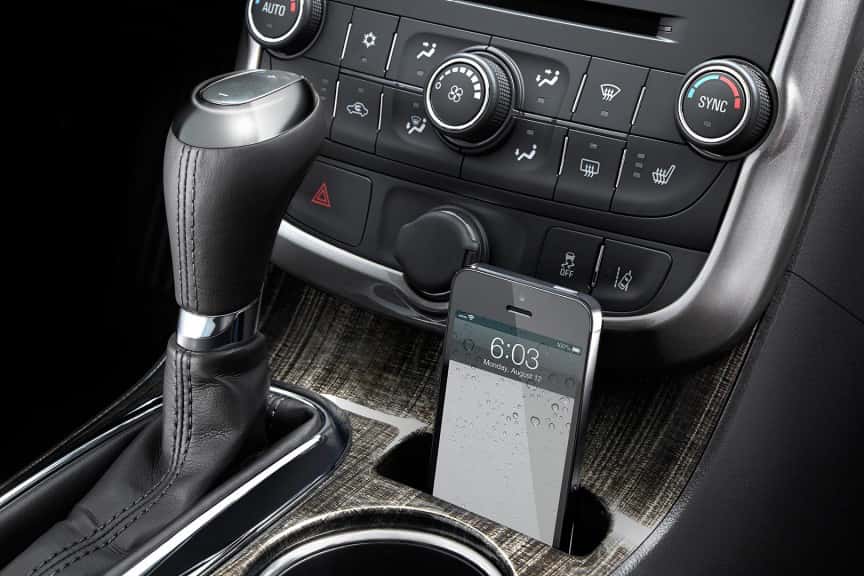 As you navigate your Chevrolet MyLink infotainment system on your new Chevrolet car, you may be wondering how to pair your phone with Bluetooth. Sarasota drivers can follow these steps to take advantage of full connectivity!
Steps to Pair Your Phone with Bluetooth
Follow these steps to pair your phone with Bluetooth – but keep in mind that the process may vary depending on the year of your Chevrolet model.
Turn Bluetooth on in your smartphone's settings.
With voice recognition, press the Push to Talk button and say "Pair." Then search for Bluetooth devices on your phone, select and enter the pin number provided on the screen.Accept the connection.
With radio controls, press the CONFIG or Phone button. Go to Phone Settings and select Bluetooth, followed by Pair Device. Enter the pin that appears on your phone on your infotainment screen, and accept the connection.
Why Pair Your Phone?
When you pair your cell phone with Chevrolet MyLink, you can use voice commands to make calls, play music from your phone, select mobile apps, and more.
Learn More with Cox Chevrolet
Whether you need further help pairing your phone with Bluetooth, guidance on how to change a flat tire, or assistance with truck trailering, Cox Chevrolet in Bradenton has you covered. Get in touch with our team!