Guide to Buying a Used Car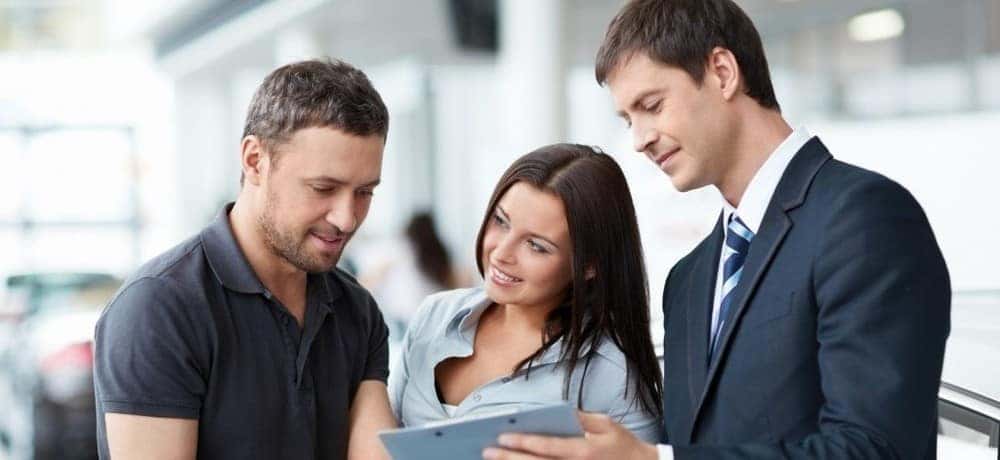 Purchasing a pre-owned vehicle may seem complicated, but if you follow this guide to buying a used car from Cox Chevrolet in Bradenton, you'll be getting behind the wheel of a high-quality, new-to-you model in no time!
Steps for Buying a Used Car
Follow these steps to be prepared when you set out to buy a used car:
Set a budget: Calculate how much you're willing to spend in total and monthly with financing before you start looking for a used car. Keep your other monthly expenses in mind, as well as hidden costs like your car insurance, different taxes and fees, and other maintenance requirements like oil changes. You can also factor in the value of your trade-in.
Begin your search: Once you know how much you can spend on a used car, you can start browsing your options. Consider exactly what you want and need from your car for the price you're willing to pay, as well as the classifications of used cars available to you, such as certified pre-owned models.
Start shopping: Head to the dealership, or explore your options at different dealerships online. Don't hesitate to negotiate the price of a car that you're interested in, especially as you assess the car's condition and history.
Other Factors to Keep in Mind
As you shop for a used car, make sure to keep the following tips in mind:
Check the vehicle history report before making a purchase.
Test drive the car prior to committing so that you can better assess the car's condition and determine if it's right for you.
Have a car you are interested in buying inspected by a mechanic so that you're aware of problem areas.
Weigh the benefits of purchasing an extended warranty for added peace of mind.
Shop for Used Cars at Cox Chevrolet
Now that you've learned some ins and outs to pre-owned vehicle shopping, take the trip from Sarasota or Tampa to browse the used cars on sale at Cox Chevrolet, and contact our team to get the process started!