Leasing a Car: What Is It, and What Does It Mean?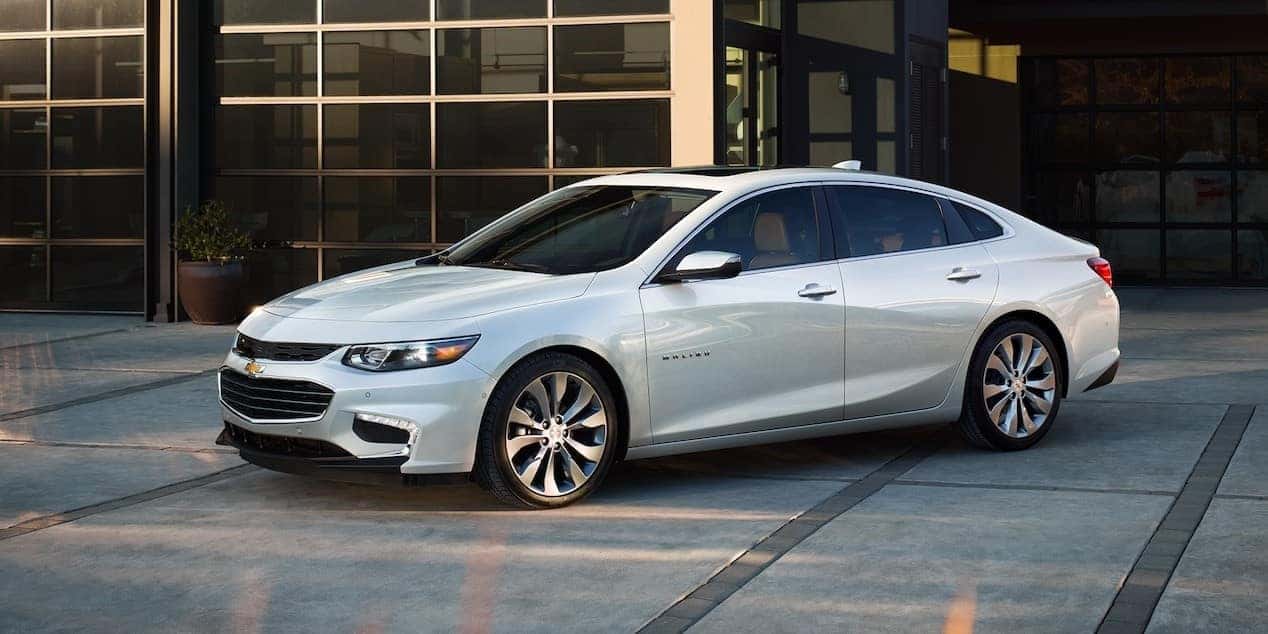 As you shop around for your next vehicle, you may be torn between financing or leasing your new car. However, at Cox Chevy, we want to take the confusion out of car shopping. If you're considering leasing your next vehicle from us, then dive into our leasing guide to learn more about the process and what it entails. Then get in touch with our financing department to set up a personalized payment plan that's right for your budget.
What is a Lease?
Leasing is an affordable short-term version of financing. Leasing is often compared to a long-term car rental, but it's much more different than renting. When leasing a vehicle, the lessee is essentially financing the vehicle through a different process than the traditional method. So, rather than signing up for long-term borrowing, you are technically financing your vehicle for a predetermined amount of time, instead of for the life of the vehicle itself.
What are the Benefits of Leasing?
There are many benefits to leasing a vehicle, but perhaps the biggest draw is the prospect of driving a new vehicle every three-or-more years, as previously mentioned. Another benefit to leasing is the cost of monthly payments. Lease payments are generally lower than financing payments, since lease payments cover the cost of a lessee's designated time with the vehicle, rather than paying for the overall cost in the case of financing. Additionally, maintenance costs on a lease are often under warranty, so there are no added service charges should you need a tune-up.
Should I Lease my Vehicle?
This is often the toughest question to ask yourself as you're car shopping, but it really depends on your needs and preferences. Should you need assistance with calculating possible monthly payments, or have any other questions about leasing, you can always contact our financing department and speak to one of our experts.
Lease Your Vehicle at Cox Chevy
When you're ready to lease, or looking for your next new vehicle, choose Cox Chevrolet in Bradenton ! Shop our current lease offers to find a deal, then get in touch to set up an appointment with our finance team to discuss an appropriate lease payment! Or, if you'd like to learn more about how car financing works before settling on leasing, our helpful guide is the perfect place to start. We want to help shoppers from Sarasota to Palmetto feel confident in their final decision!