Holiday Events at Florida Theme Parks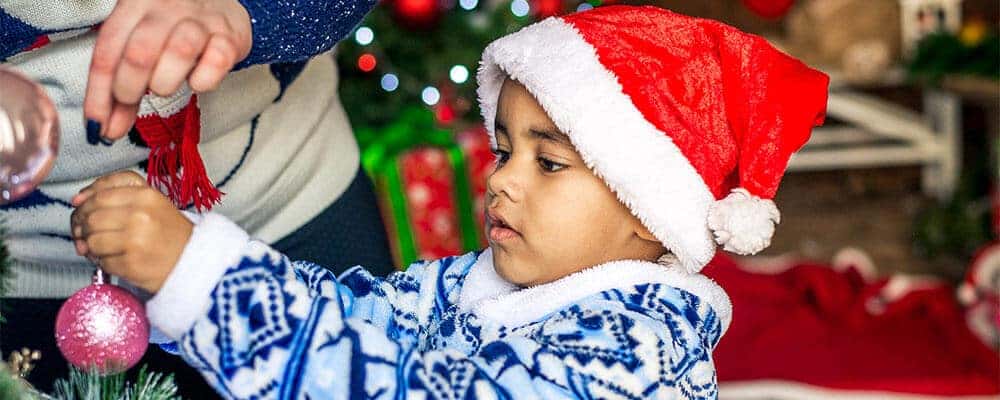 The holidays are upon us, and while Florida may not be a spot to enjoy a white Christmas, there is still a lot of holiday spirit around the area–from Bradenton to Sarasota and beyond. Check out some of the top holiday events going on this holiday season at Florida's famous theme parks!
1. Mickey's Very Merry Christmas Party
If you want to experience the holidays in classic Orlando fashion with the whole family and maximize the joy and magic of the season, then it's tough to beat the Magic Kingdom. Make it to Mickey's Very Merry Christmas Party for a Christmas parade, fireworks, music and entertainment, and fun for everyone!
When: November 9th – December 22nd
2. Epcot: International Festival of the Holidays
Enjoy an international take on the holiday season at the big globe of Epcot for International Festival of the Holidays. Here, a Candlelight Processional is accompanied by a choir and orchestra to celebrate the Christmas story, and where you can experience how Christmas is celebrated in countries as varied as China, Italy, and Mexico.
When: November 19th – December 30th
3. Universal Orlando: Universal's Holiday Parade featuring Macy's
Enjoy the spirit of the season at Universal's Holiday Parade featuring Macy's, with a huge parade, featuring floats and balloons with characters from popular movies like Despicable Me and Shrek. You can also make it to Universal Studios for live performances on Saturdays and Sundays until December 17th by Mannheim Steamroller!
When: Throughout the holiday season
4. Busch Gardens: Christmas Town
Experience Christmas Town at Busch Gardens with your family this holiday season, where the facilities have been beautifully decorated with Christmas lights and distinct seasons, and where you'll enjoy holiday shopping, visits to Santa's house, and Rudolph, and Sam the Snowman.
When: November 19th – December 31st
Find Out More to Do Near Tampa this Holiday Season
Looking for more holiday activities and events near Sarasota? The staff of locals at Cox Chevy knows the Tampa area inside and out–both over the holidays and throughout the year. Whether you're looking for a New Year's extravaganza or planning ahead for a fall activity next year, we've got you covered. Feel free to reach out with questions!