7 Local Restaurants to Try in Tampa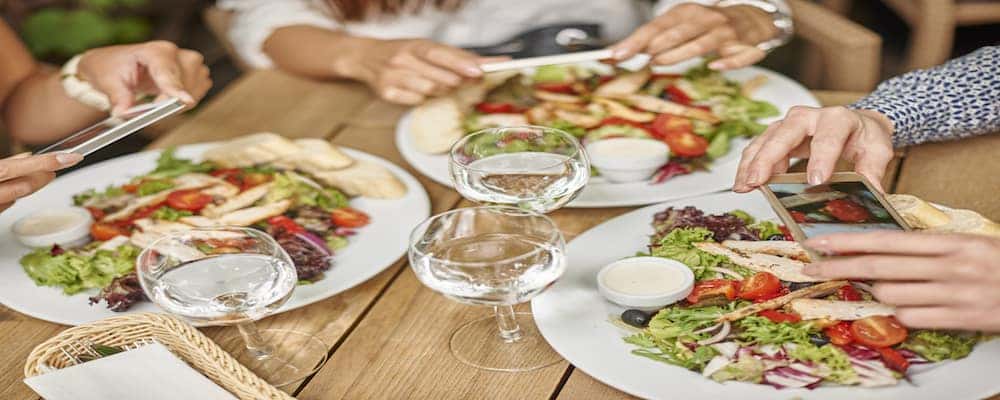 Looking for a unique dining experience in the Sarasota area after a day spent cheering on one of your favorite Tampa Bay sports teams? Consider making a reservation at any of these 7 local restaurants in Tampa!
The Black Pearl
If you're seeking a romantic night out, The Black Pearl is the place to go. With white tablecloths, red roses, French plates, and a quiet environment all contribute to this excellent date night spot.
Bodega
For cheap eats with an ethnic flare, Tampa residents will want to head to Bodega. Eat a lechon or Cuban sandwich, or try the polla asado. Wash it all down with a café con leche.
Pizzeria Gregario
If pizza is more your style, the Pizzeria Gregario is where to go. At this small restaurant, you'll order at the counter from an array of pizzas with local roots, from the milk to the dough.
Tampa Bay Brewing Company
Enjoy some local craft beers when you grab a bite to eat at Tampa Bay Brewing Company. The brewery specializes in expressive sours and flavorful and hop-centric IPAs, and the menu features burgers, seafood, calzones, and more, with many dishes infused with Tampa Bay Brewing Company beer.
FarmTable Cucina
This Italian-inspired restaurant focuses on fresh, house-made cuisine that incorporates seasonal ingredients that are regionally sourced and carefully curated. Shareable plates and authentic dishes make FarmTable Cucina a must.
Edison: Food + Drink Lab
Combining Florida favorites with Latin American and Caribbean elements, Edison: Food + Drink Lab offers maybe the most unique dining experience of them all. Florida fishes and citrus are staple ingredients, paired with preparations and flavors from Latin America and the Caribbean.
Big Ray's Fish Camp
Casual eats abound at Big Ray's Fish Camp, but a favorite of many is a blackened grouper sandwich. Other originals include a lobster corn dog, oyster po' boy, and a yucca dish.
Connect with Cox Chevrolet
If you need help finding these 7 local restaurants in Tampa, connect with Cox Chevrolet for assistance in pairing your phone to your vehicle with Bluetooth for easy commands with your navigation system. Our Service Center is also available for all your repair and maintenance needs, including the ever-important tire rotation.