The History of the Chevy LS Engine Series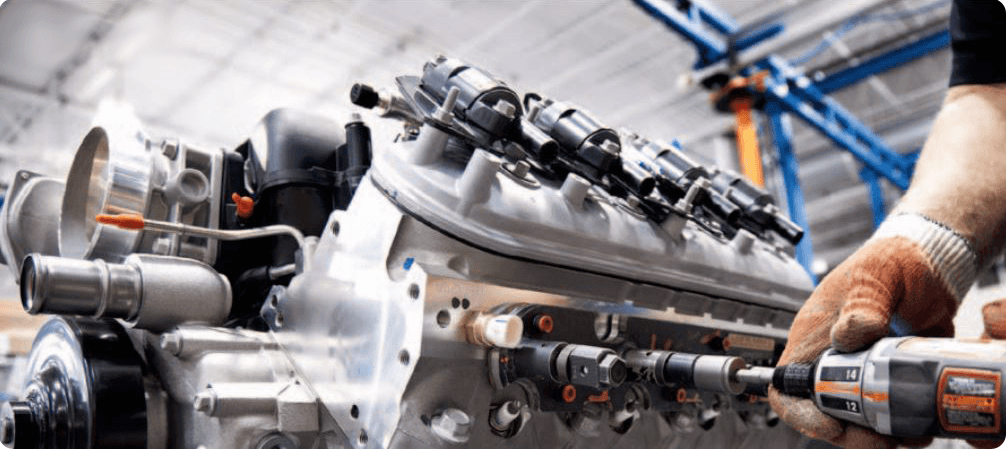 The LS platform is the latest in a long line of famous Chevy engines. Designed in 1997, the LS line has the great distinction of being the exclusive power plant of the Chevy Corvette, and powering several other high power rear wheel drive cars and trucks in Chevy's lineup.
The LS was designed from the ground up with a blank slate, but with the spirit of the small block V8 designed in 1954. The LS has been made in cast iron and all aluminum configurations to save weight in high performance situations. The LS is famous for its high power output compared and has been a popular choice for use in hot rods and even light aircraft. Here's a few of the versions and changes over the life of the engine so far.
The LS1 Debuts in the 1997 Corvette
The Corvette came out in 1997 with an all new LS1 that produced an impressive 345 hp and 350 lb-ft of torque. The engine in the Corvette was revised and refined with improved intake and exhaust manifolds to boost power to 350 hp and torque to 365 lb-ft. The engine was also used in the Camaro at the time.
LS2 Becomes the Corvette Engine in 2005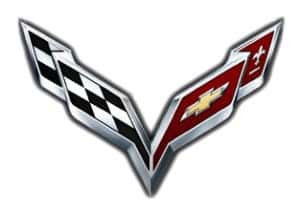 While Chevy's number system doesn't make a whole lot of sense, this is how the LS has progressed. The LS2 is similar in many ways to the LS6 but with improved torque over a greater range of engine speeds. The compression was again raised to 10.9. The LS2 uses a smaller camshaft and adds 18 cubic inches and produces 400 hp and 400 lb-ft of torque.
Current LS Corvette Engines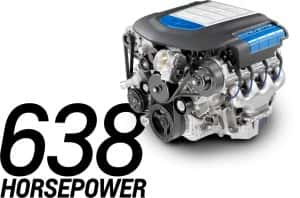 The Current and future models of the Corvette are still committed to the LS. However, they use several different variations including the LS3, LS7, and LS9. The LS3 is the current standard engine on the Corvette producing 430 hp and 424 lb-ft of torque. The LS9, the current engine used on the Corvette ZR1, is a 6.2L supercharged version of the LS3 that puts out 638 hp and 604 lb-ft of torque.
Come visit Cox Chevy to test drive the fantastic power of the LS series engines in the 2013 Corvette and 2013 Chevy Camaro today.