The 2014 Chevy Cruze vs. the 2013 Honda Civic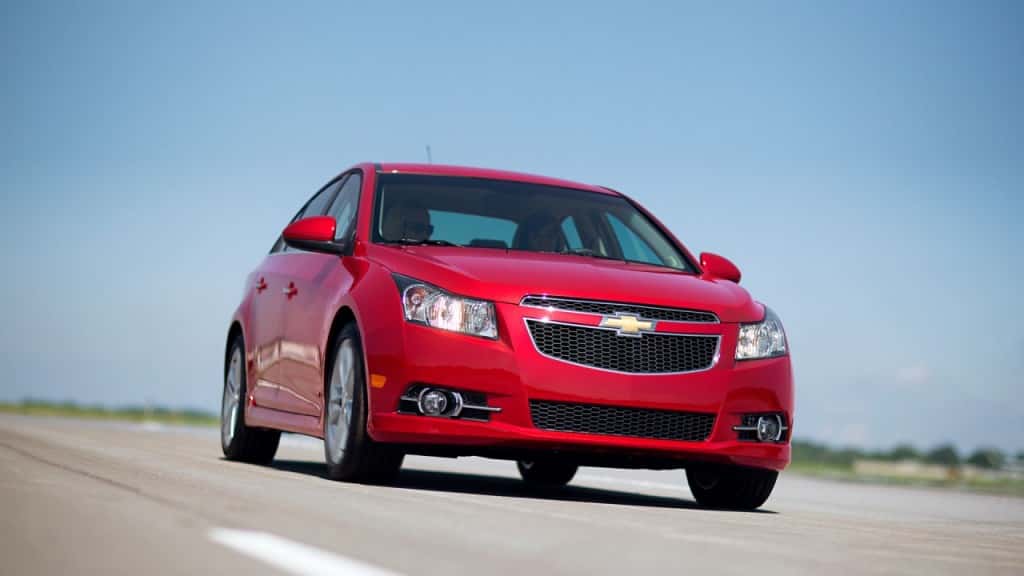 The bold looking 2014 Chevrolet Cruze is a favorite pick in the compact class for Bradenton and Tampa drivers. Besides fantastic performance, it also offers a full list of modern features and all for an affordable price tag.
While the Honda Civic has long been a standard bearer in the compact class, critics across the board have praised the Cruze for shaking up the status quo. Why are many drivers choosing to go with the 2014 Cruze over the similarly priced 2013 Honda Civic? Let's explore a few reasons.
A Great Alternative to the Civic
Let's start with looks. While neither a full-sized sedan nor a sports car, the Cruze channels the spirit of both. A bold fascia and aggressive stance make the Cruze one of the best looking cars in its class. On the other hand, many critics on the other hand have panned the somewhat plain look of the 2013 Civic. When compared aesthetically to the Cruze, there just isn't any contest.
Looks aren't everything, though. The Cruze has a large list of benefits over the Civic backing it up. While the Civic is only available with one four-cylinder engine option, Cruze drivers can choose between a 1.8L four-cylinder option, a 1.4L fuel-efficient turbo option, or a mighty 2.0 diesel engine. The engine upgrades give drivers more torque power as well as comparable or greater fuel economy to that of the Civic.
Test Drive the New 2014 Cruze at Cox Chevy
Another reason why drivers love the 2014 Cruze is its tight handling and overall performance on the road. We invite you to stop by Cox Chevy for a test of the new Cruze, or any of our other current Chevy models out for a test drive!
We're located at 2900 Cortez Road W., in Bradenton, just a short drive from Tampa and other communities around the Suncoast! Our family is proud to have delivered personalized sales and service to area drivers for over 80 years! If you have any questions, please don't hesitate to contact us.