2017 Chevrolet Traverse vs. 2017 GMC Acadia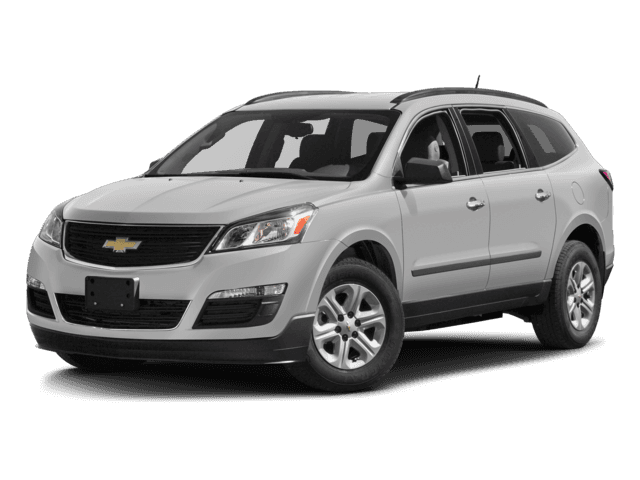 2017 Chevrolet Traverse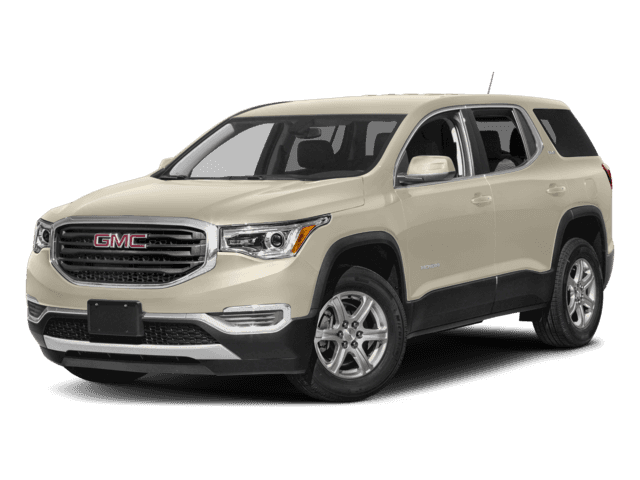 2017 GMC Acadia
Accommodating your family on the road while also meeting your performance desires is a tall order for most three-row crossover SUVs, but the 2017 Chevrolet Traverse is up to the challenge. However, some Tampa drivers may also be considering the 2017 GMC Acadia to meet their driving needs, but upon closer inspection, it becomes imminently clear how superior the Traverse is, in more ways than one. Compare these two models with the help of Cox Chevrolet.
Performance
Not only does the 2017 Chevrolet Traverse boast better power than the 2017 GMC Acadia from the start, but it also has a V6 powertrain much earlier in the lineup than the Acadia. Across the lineup, the Traverse runs on a 3.6L V6 engine, which is good for 281 hp and 266 lb-ft of torque. The topmost Premier model even gets a performance boost to 288 hp and 270 lb-ft of torque.
The introductory Acadia trim gets its power from a measly 2.5L 4-cylinder engine, generating 193 hp and 188 lb-ft of torque, and you won't get a V6 machine unless you pay more for an upper-level trim. This V6 does allow you to tow up to 4,000 pounds, but the Traverse's towing capacity trumps this figure at up to 5,200 pounds. To pay less for ultimate V6 power, go with the 2017 Chevrolet Traverse.
Interior Dimensions
If you're trying to get your family and all of your gear from point A to point B in Tampa, then the 2017 Chevrolet Traverse has you covered. When all seats are occupied, you'll still have 24.4 cubic feet at your disposal to load up anything you need, whether it's groceries or equipment for soccer practice. And in those instances where you need more space for your cargo, you can fold the seats flat to reveal an ample 116.3 cubic feet. Compare these figures to those of the 2017 GMC Acadia, which offers 12.8 cubic feet when the vehicle is filled with passengers and a maximum of 79 cubic feet of cargo space, and you'll be on your way to Cox Chevrolet to get behind the wheel of the newest Traverse.
Price
The 2017 Chevrolet Traverse provides drivers and passengers much more from the start than the 2017 GMC Acadia, and it even proves more affordable, promising these advantages at a lower price.
Chevrolet Traverse: MSRP from $28.700
GMC Acadia: MSRP from $29,070
Finance the 2017 Chevrolet Traverse at Cox Chevrolet
There's no question that the 2017 Chevrolet Traverse will go above and beyond for you and your family. Discover how it feels when you get behind the wheel and start the financing process with Cox Chevrolet, serving Sarasota and Tampa drivers at our dealership here in Bradenton. Give us a call to schedule a visit!