The 2017 Chevrolet Silverado 1500 vs. The 2017 Ford F-150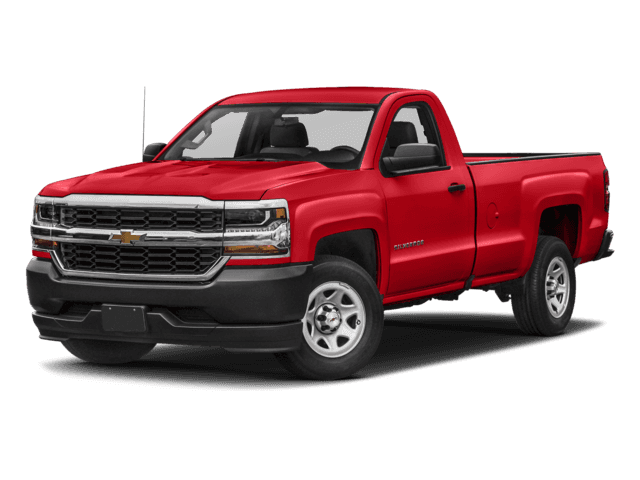 2017 Chevrolet Silverado 1500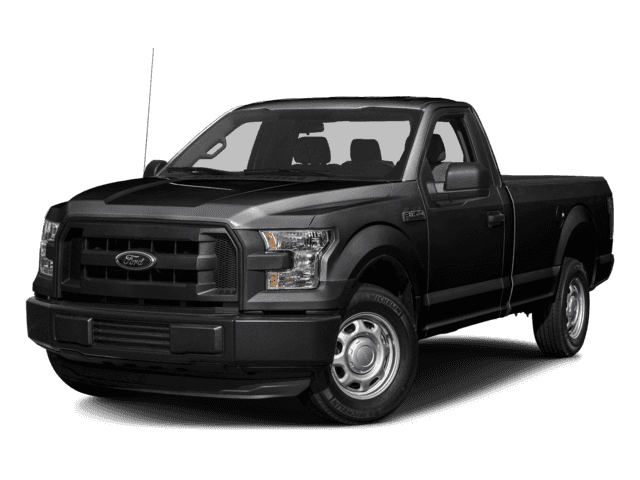 2017 Ford F-150
While there are a number of different full-size pickup truck options out there, the 2017 Chevrolet Silverado 1500 and 2017 Ford F-150 retain their place among the top choices in the segment. While both models offer up more than respectable profiles, the Chevy beats the Ford pickup in a number of important areas that will prove useful to many drivers in Tampa and Sarasota. Get a better picture with this comparison before coming to Cox Chevy in Bradenton, FL to test drive the new Silverado 1500.
Advanced Features
Buying a pickup truck once meant settling for a rather stripped down affair inside the cabin; however, when it comes to advanced tech, only the Chevy Silverado 1500 gives you access to a 4G LTE Wi-Fi connection and Apple CarPlay and Android Auto Smartphone App Integration—features that cannot be found in the Ford F-150.
Durability
The 2017 Chevrolet Silverado has been built with a high-strength steel frame and truck bed, allowing you to tackle each job with the confidence that comes with knowing you're in a pickup that's meant to handle what you throw at it. The Ford F-150's frame and truck bed are made out of aluminum, leaving room to doubt whether it will be able to stand up to the demands of tough jobs.
Performance Specs
Whether you want more standard power, more available horsepower, or better max towing numbers, the Chevy Silverado 1500 is clearly the better choice.
Chevy Silverado 1500: The 4.3L V6 base engine on the Chevy Silverado generates a sure-footed 285 hp and 305 lb-ft of torque. When you need more power, go for the 5.3L V8 or the 6.2L V8 with a best-in-class 420 hp. When properly equipped, the Silverado 1500 is able to tow up to a best-in-class 12,500 pounds.
Ford F-150: The 3.5L V6 engine that comes standard on the Ford F-150 makes a mere 282 hp and 253 lb-ft of torque. There are other engines available, too, but the most horsepower comes from the 5.0L V8 at only 385 hp. In terms of towing capacity, there's no version of the Ford F-150 that can pull more than 12,200 pounds.
See if the 2017 Chevy Silverado 1500 is the Right Fit for You
Drivers in Sarasota and Tampa can find the 2017 Chevrolet Silverado 1500 on sale right now at Cox Chevrolet, serving all your pickup needs and more at 2900 Cortez Road West in Bradenton, FL. We're open seven days a week, and you can always reach our team online or call us directly at (941) 749-2690 if you have any questions or want to set up a test drive.