2017 Chevrolet Malibu vs. 2017 Honda Accord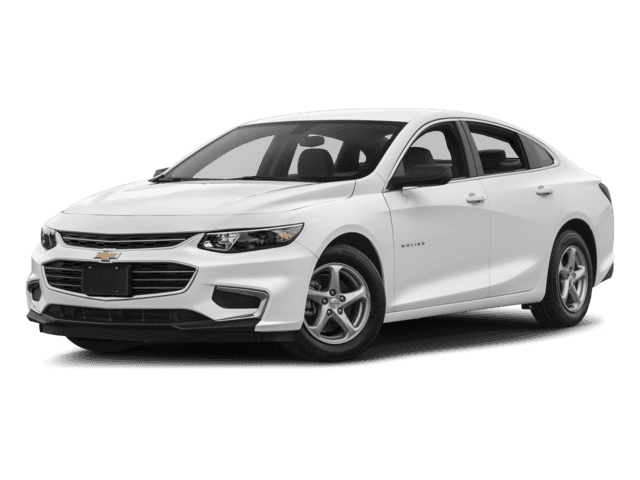 2017 Chevrolet Malibu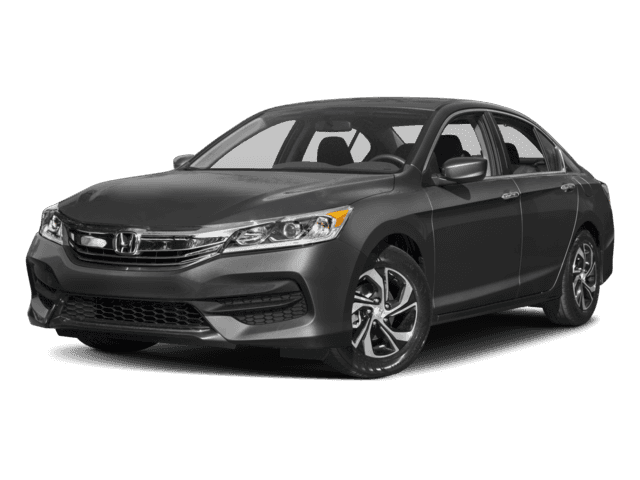 2017 Honda Accord
The midsize sedan segment is certainly a crowded one, which makes it difficult to determine which model will meet your needs for your drives around Tampa and beyond. Of course, both the Chevrolet Malibu and the 2017 Honda Accord are competitive options in the class, but chances are, you're looking to get behind the wheel of only one sedan. That's why the Malibu deserves your utmost attention, as it trumps the Accord in terms of efficiency, affordability, and interior dimensions. Find out why the 2017 Chevrolet Malibu is a clear winner with Cox Chevrolet.
Price
Budgets are typically a priority for most midsize sedan shoppers. The 2017 Chevrolet Malibu boasts a lower starting price point than the 2017 Honda Accord, making the former an immediately more attractive option.
Chevrolet Malibu: MSRP from $21,680
Honda Accord: MSRP from $22,455
Hybrid Powertrain
Bradenton drivers who place fuel economy as a top priority will be pleased to know that the 2017 Chevrolet Malibu has a hybrid trim. This model runs on a 1.8L 4-cylinder engine paired with an electric motor, a system that generates 182 hp and 277 lb-ft of torque and achieves a highly impressive 49 mpg city and 43 mpg highway. The highest EPA fuel economy estimates coming from the 2017 Honda Accord are far below those of the Malibu Hybrid, at 27 mpg city and 36 mpg highway, and the Accord has no hybrid powertrain on offer. As such, you'll be able to cross more items off your priorities list with the 2017 Chevrolet Malibu, especially if you go with the Hybrid version.
Cargo Space
Going with a midsize sedan doesn't mean that you have to compromise on space, and the 2017 Chevrolet Malibu is proof. In fact, its trunk is downright spacious, measuring at 15.8 cubic feet. The trunk of the 2017 Honda Accord comes in at a cramped 15.5 cubic feet. That may not seem like a significant difference, but it's certainly one you'll notice when you're trying to fit everything inside and hit the road. With the Malibu, you'll never have to take the time to decide what you'll leave behind.
Find Your Ideal 2017 Chevrolet Malibu at Cox Chevrolet
You now know the 2017 Chevrolet Malibu is better than the competition, but does it live up to your demands? You can find out at Cox Chevrolet, serving Tampa and Sarasota drivers in Bradenton. We can show you our vast inventory of Malibu models, take you out on a test drive, and get you set up with financing here at our dealership. Get in touch with our team to arrange your visit!