The 2014 Toyota Corolla vs. the 2014 Chevy Cruze
If you're looking for a solid sedan option around Bradenton, check out the 2014 Chevy Cruze, available now at Cox Chevrolet. Here at Cox Chevy, we make it our mission to be able to offer drivers some of the best vehicles around, and that means offering the full Chevy lineup. What is it that makes the 2014 Cruze such an incredible little car? Well, quite a few things, really.
Of course, one of the best ways to see the successes of a popular sedan is to compare it to one of the other popular models on the road today. Let's see how the 2014 Toyota Corolla stands up to the Cruze, shall we?
Get More Power in a Cruze
We know that power isn't always the first thing on your mind when shopping for a small sedan, but the fact is that it matters. The Cruze offers 138 hp from its four-cylinder engine compared to the Corolla's 132 hp.
Now, that difference may not seem like much, but every little bit matters when you're trying to get to work on time, doesn't it? And Chevy has more confidence in their powertrain too, featuring a 5-year/100,000-mile powertrain warranty compared to Toyota's 5-year/60,000-mile coverage.
Actually, Chevy Just Offers More Overall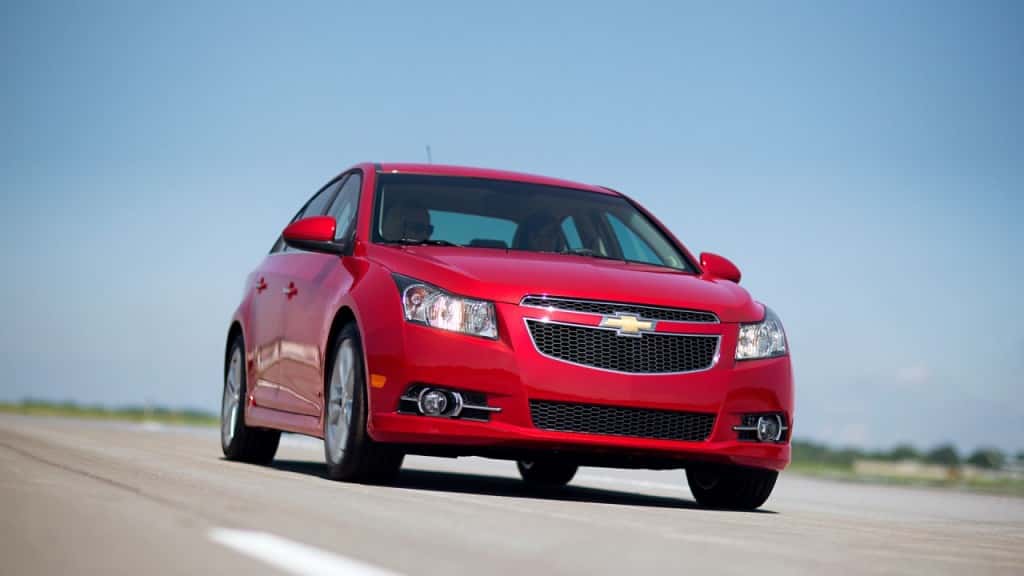 We showed you that the engine in the Cruze gives you more power than the Corolla, but when it comes down to it, Chevrolet just gives drivers more than Toyota. Here are some of the amenities you'll find as standard on the Cruze that are either unavailable or cost extra on the Toyota:
Remote keyless entry
Satellite radio
Premium cloth upholstery
Anti-theft system
And as an added benefit, you get more room in the Chevy too. Tired of having friends complain about being cramped in the back seat? The Cruze features more rear hip and head room than the Corolla.
Test Drive the Cruze Today at Cox Chevy
If you want to take a look at the impressive 2014 Chevy Cruze for yourself, visit us in Bradenton today and take one for a test drive. We think that you'll be pretty quickly won over by its
We can't wait to put you in the driver's seat; drop by today.