The 2014 Toyota Camry vs. the 2014 Chevy Impala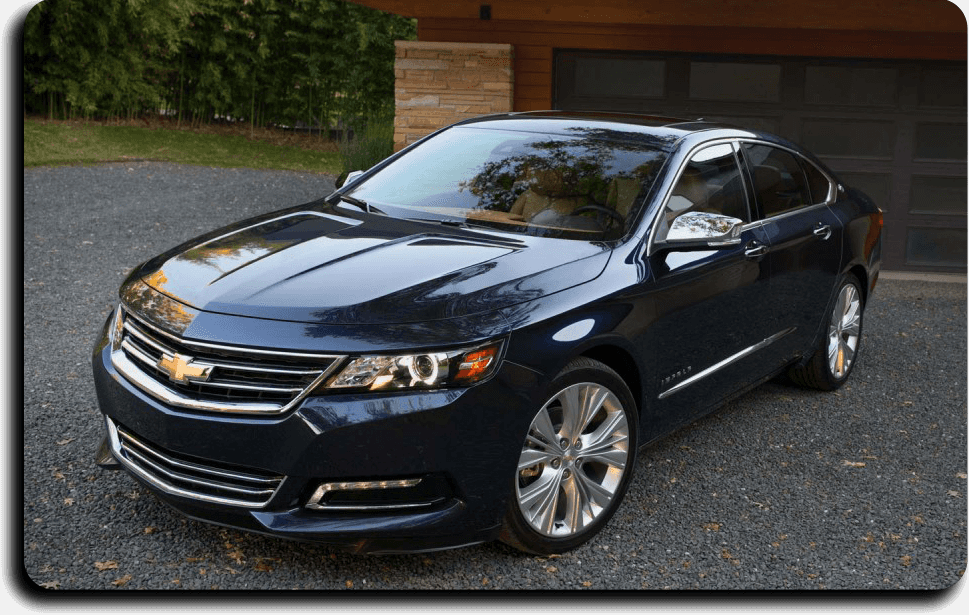 In the midsize sedan department, the 2014 Toyota Camry is certainly a popular choice. A bigger relative of the affordable Corolla, the Camry is known for its dependability. But are you sure the Camry is right for you? You may not have considered it, but the 2014 Chevy Impala is another great choice is the sedan segment that's available now at our West Samoset-area car dealership. Don't worry, we've got proof. Let's take a look at how the two models stack up against each other.
Performance
Drivers of the 2014 Chevy Impala will have a 2.5L four-cylinder as standard under the hood, getting 195 hp and 187 lb-ft of torque to Toyota's 178 hp and 170 lb-ft 2.5L engine. We're not quite sure what they did to get worse stats out of an engine that's the same size, but this kind of design seems to define the new Camry.
Features
OnStar with built-in concierge, destination download, turn-by-turn navigation, and more come standard on the Impala, while no comparable system can be added on to the Camry. That's just the start of the amenities you'll find on Chevrolet's new sedan that don't show up on Toyota's, including:
Warranty Package
General Motors is also far more confident in their vehicle than Toyota is in the Camry, with the Impala carrying a five-year/100,000-mile powertrain warranty to the Camry's five-year/60,000-mile warranty.
Drive Home an Impala Today
Whether you're here in Bradenton or in nearby Tampa or West Samoset, we want you to come by Cox Chevrolet at 2900 Cortez Road W. in Bradenton and take the 2014 Chevy Impala for a test drive. We think it's clearly a victory over the Camry, but you should see it behind the wheel!
If you have any questions about the new Impala or want to set up your test drive, contact our sales team today.