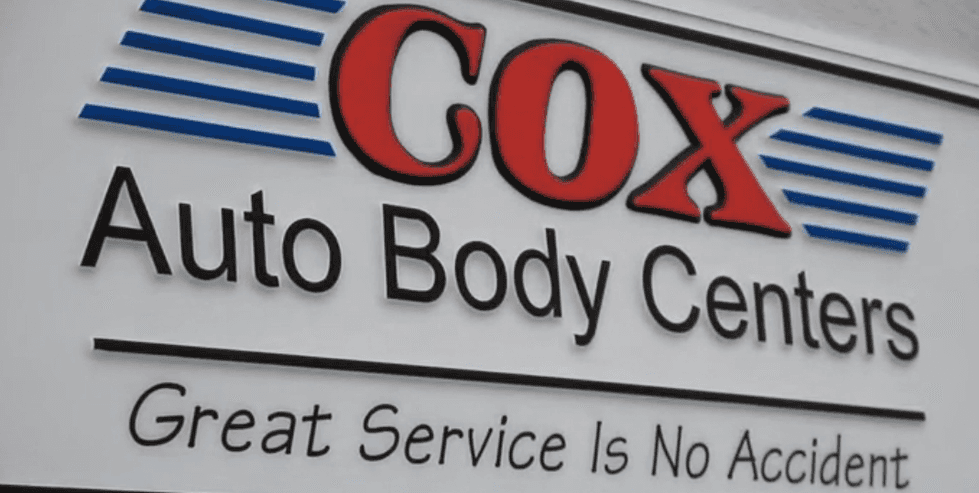 Hello West Bradenton!
Cox Chevrolet Near West Bradenton Offers Affordable Vehicle Services
Is your car getting the regular service that it needs to stay running healthily? Without your manufacturer's recommended maintenance, your vehicle undoubtedly will face more expensive repairs in the future. Cox Chevrolet is pleased to offer a wide range of competitively priced Chevy services to West Bradenton drivers. We not only offer services like oil changes and brake inspections, but also body work and can provide genuine replacement parts.
Our service, auto body, and parts hours are Monday through Friday from 7:00 a.m. to 5:30 p.m., and Saturday from 7:00 a.m. to 2:00 p.m.
The Care You Need for Manageable Prices
Our professional team works in a modern Chevy service center and consistently provides timely, quality service to all customers, regardless of their vehicle make. Popular services include:
Oil changes
Wheel alignment
Tire rotation
Scratch and dent repair
A/C and climate work
Electrical repair
Chevy Parts Department
We can also help you acquire genuine Chevy replacement parts or accessories for your car.  To obtain parts, either stop in to speak with our knowledgeable parts team, give us a call, or make a parts request online.
Do You Know When You Need Service?
Your vehicle's manual is the place to look when it comes to knowing exactly when you need to take care of maintenance like timing belt replacements and tune-ups. A detailed service schedule in the book should list the mileage intervals between these services. Receiving regular service is one of the best ways to make sure your vehicle avoids expensive breakdowns.
Come to Cox Chevy Near West Bradenton
Our close proximity to West Bradenton makes us one of your best choices when it comes to picking your regular service shop. Our dealership is located at 2900 Cortez Road W, just west of 25th Street W. To get to us, take Manatee Avenue to the west, turn right onto 26th Street, and turn right onto Cortez Road West. Look for us on the right side of the road.
The next time you're in need of service, we'd be honored if you chose Cox Chevy. To make an appointment with us, feel free to either give us a call or schedule service online.