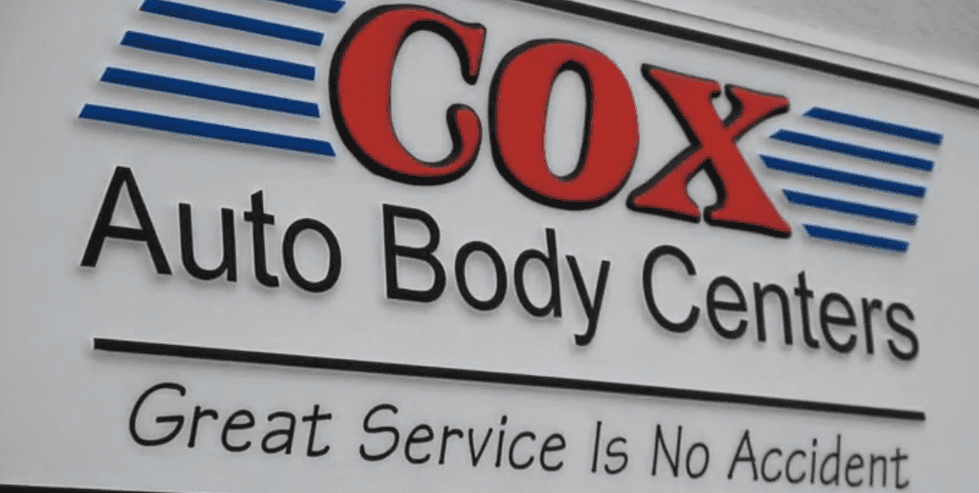 Serving Osprey, FL
Choose Cox Chevy for a FriendlyServiceCenter Near Osprey, FL
The next time you're having trouble finding a trustworthy Chevy service center near Osprey, FL, visit Bradenton's Cox Chevrolet. You probably recognize our name from our statewide reputation for providing Floridians with some of the finest automobiles in the world, but did you know that our state-of-the-art service center is staffed by Chevy-trained techs that make sure your car is running in tiptop shape for years to come? It's true, and we think it takes just one visit for you to see why we have so many drivers choosing us for their auto maintenance needs.
Preserve Your Car With Regular Maintenance
General Motors' engineers are great at what they do, but nobody can make an automobile that doesn't need routine maintenance, at least not yet. Tires wear thin, brake pads grind down, and oil gets dirtier and less effective the more you drive, and the only way to make sure that your vehicle keeps running well for thousands and thousands of miles is to keep up with your regular maintenance.
If you're not sure how often you need your oil changed or when important vehicle components like timing belts should be replaced, you can either check your manual or ask one of our service experts. If you know you need your oil changed, go ahead and schedule your appointment online, and we'll be waiting!
Common Services Offered
While we'll gladly take a look at whatever might be troubling your vehicle, here are some of the most common services we offer:
Oil changes
Brake service and repair
Muffler/exhaust service
Engine tune-ups
Tire balancing and rotation
Check for Recalls at Cox Chevy
Are you worried about whether there could be recalls out on your vehicle? If you've heard there could be a design defect that has forced a recall, just check our website and we'll let you know. And we'll be happy to help you out with any necessary replacement parts too.
Parts Department
If you're the kind of driver who likes to handle their own maintenance, you can order official parts straight from us, too. You can also pickup some genuine Chevy accessories to spruce up your vehicle.
Choose Cox Chevy for Quality Service
We're just a short drive from Osprey, and once you see our dedication to your driving experience, you'll see why we have a reputation for satisfied customers. If you have any questions about service, drop by our dealership for a chat. Our service experts are here six days a week to serve you. We're around 35 minutes north of Osprey by taking US 41 North. You'll find us at 2900 Cortez Road West in Bradenton.