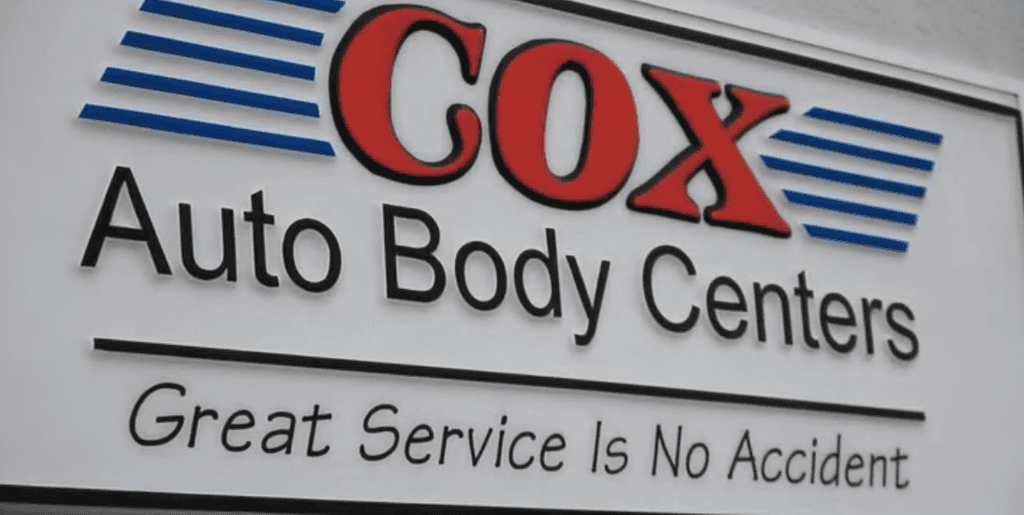 Cox Chevrolet Offers Auto Body Work in Addition to Normal Car Service
At Cox Chevy, we know one of the worst parts of needing auto body work done is finding somewhere you feel comfortable, somewhere you can trust to fix your dings, dents, and serious damage without overcharging you. And that's why, as your Bradenton Chevy dealer, we thought it was important to incorporate auto body work into our full-service dealership.
Drivers from Tampa, Sarasota, Bradenton, and all over the state trust us for new and used cars, auto maintenance, financing, and more. Why not let us take care of your auto body needs as well?
Cox Chevy is Conventionally Located
Reaching us from nearby communities is easy, too:
Bradenton drivers will find us right along Cortez Road, just east of 14th Street West.
Tampa drivers can just take I-75 South into town and then merge onto US-41 South, which will take you right to us at 2900 Cortez Rd W.
And if you're coming in from Sarasota, just head onto US-41 North and make a left onto Cortez Road a few miles later.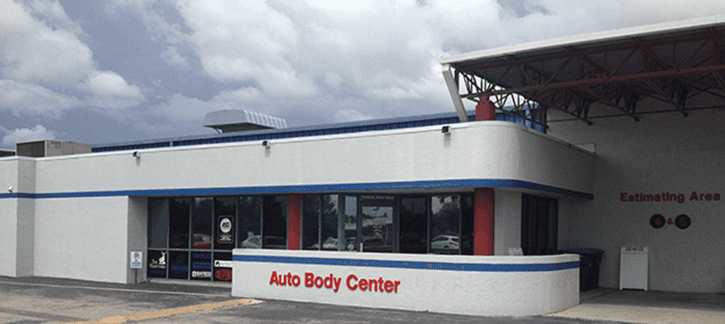 Steps to Fixing Your Car
If you need auto body work done on your vehicle:
If your vehicle is safe to drive, drop it off here at Cox Chevrolet and let us know your insurance provider and policy number. We can help you arrange a tow truck if the vehicle isn't functioning properly.
Contact your insurer to let them know we'll be working on the vehicle. Our team has been performing auto body work for many years, and we have plenty of experience dealing with insurance companies.
We offer complimentary shuttle service to anywhere within eight miles of our dealership while we work on your vehicle.
Don't Delay, Visit Cox Chevy Today
If you have body work that needs to be done, every day it's put off is another day that the elements have to do their damage to your vehicle. Get your car into us as quickly as possible and let us patch up or repair whatever body work you have. If you have any questions, don't hesitate to contact us.