2018 Chevrolet Equinox vs. 2018 Honda CR-V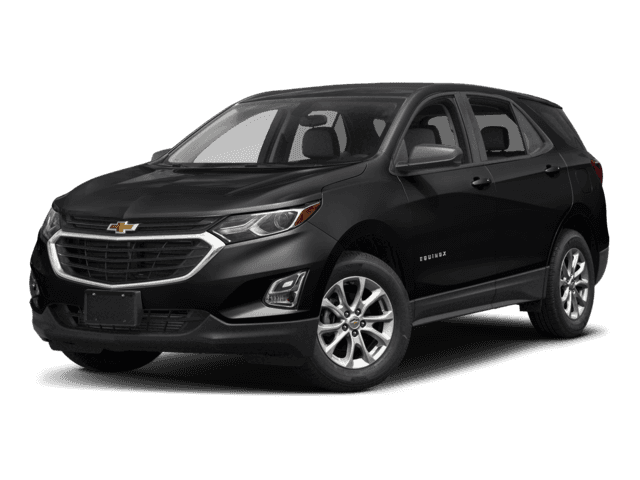 2018 Chevrolet Equinox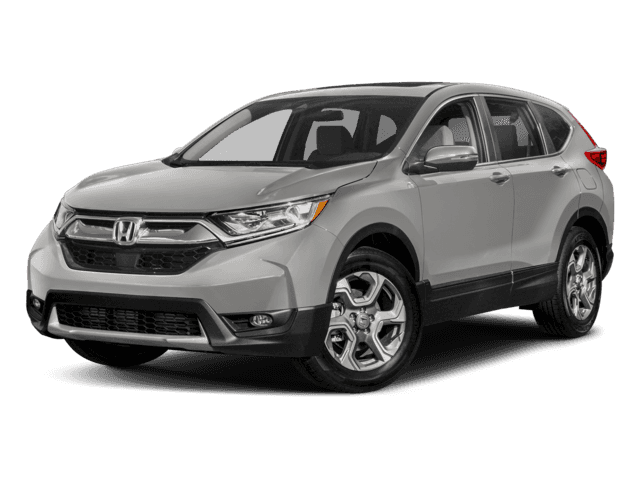 2018 Honda CR-V
Are you a Tampa-area driver searching for a capable, cost-efficient crossover SUV? Then take the 2018 Chevrolet Equinox and the 2018 Honda CR-V into consideration. In comparison, the Equinox: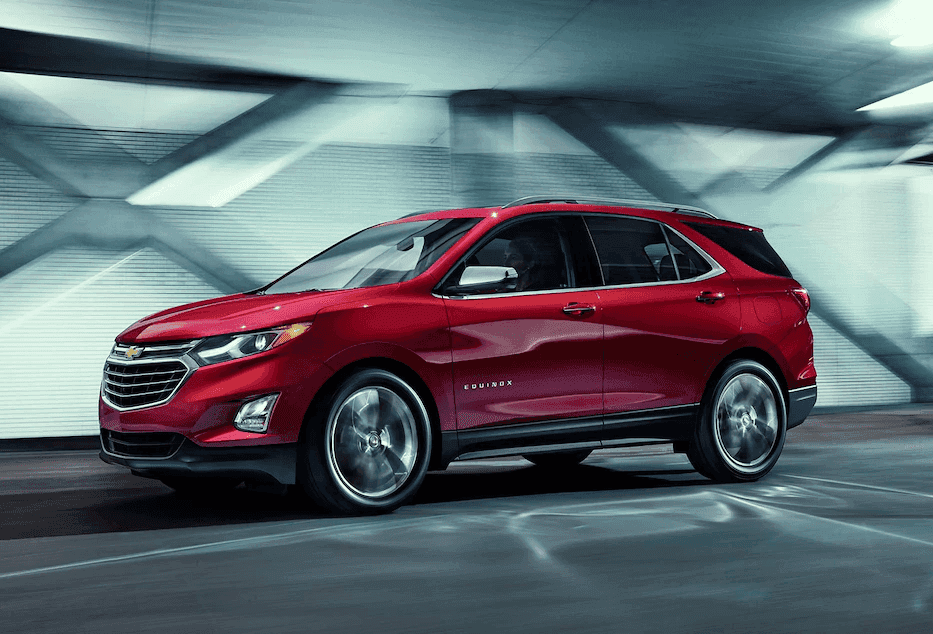 Costs $570 less on the base MSRP
Offers two more years and 24,000 more miles of roadside assistance
Promises standard features like a navigation system, keyless start, and more
Has a smaller introductory engine that churns out 23 more lb-ft of torque
Better Performance
Not only does the 2018 Chevrolet Equinox generate more torque than the 2018 Honda CR-V, but it also has a special engine offering unavailable with the competition.
Equinox: Starting off the lineup is a 1.5L inline-four that makes 203 lb-ft of torque. This is followed by a 1.6L turbo diesel inline-four rated at 137 hp and 240 lb-ft of torque. Finally, there's a 2.0L inline-four that produces 252 hp and 260 lb-ft of torque.
CR-V: The CR-V kicks off its lineup with an 2.4L inline-four that musters 180 lb-ft of torque. Then there's a 1.5L inline-four that manages just 190 hp and 179 lb-ft of torque. There is no diesel engine offering.
Compare the Chevrolet Equinox to Other SUVs!
See how the 2018 Chevrolet Equinox compares to the competition, as well as other Chevrolet SUVs, when you visit Cox Chevrolet! Be sure to also check out the 2019 Chevrolet Equinox!