2018 Chevrolet Cruze vs. 2018 Toyota Corolla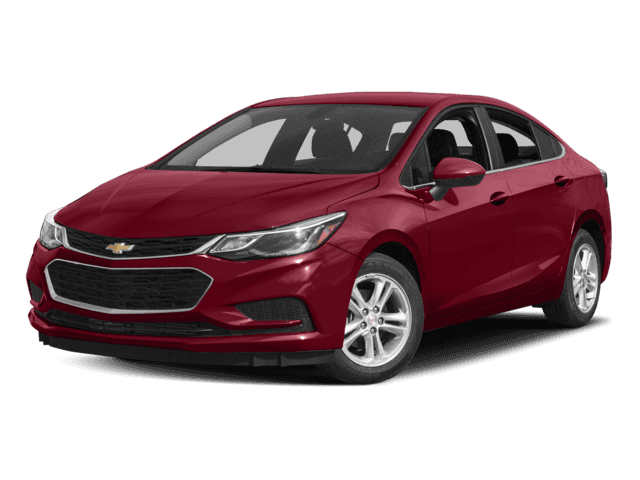 2018 Chevrolet Cruze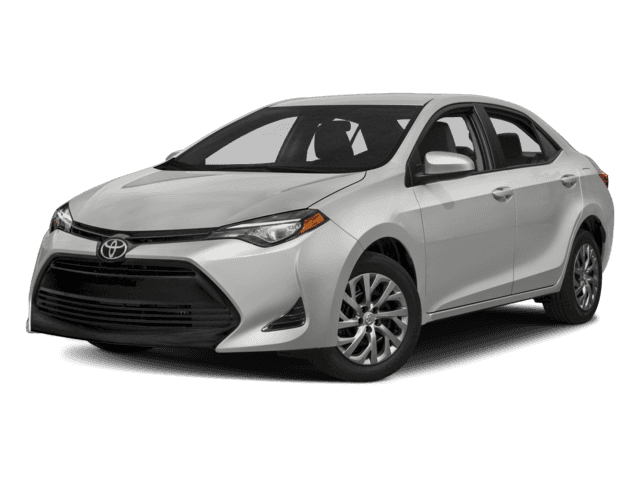 2018 Toyota Corolla
Searching for a cost-efficient small car to get around Tampa? Look no further than the 2018 Chevrolet Cruze and the 2018 Toyota Corolla. In comparison, the Cruze: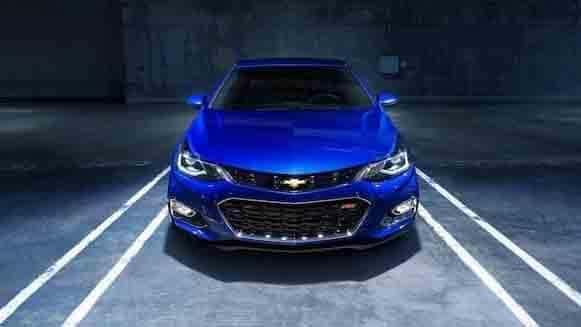 Costs less on the base MSRP
Offers three more years of roadside assistance as part of its warranty package
Produces 21 more hp and 49 more lb-ft of torque via its introductory engine
Achieves superior fuel economy returns on the highway
Provides 1.8 more cubic feet for cargo in the trunk
Performance and MPG
In terms of both output and efficiency, the 2018 Chevrolet Cruze surpasses the abilities of the 2018 Toyota Corolla.
Cruze: A standard 1.4L turbocharged inline-four produces 153 hp and 177 lb-ft of torque while also reaching up to 40 mpg highway. Meanwhile, a 1.6L turbo diesel engine generates 240 lb-ft of torque and hits up to 52 mpg highway.
Corolla: The Corolla's introductory 1.8L inline-four makes only 132 hp and 128 lb-ft of torque and manages just 36 mpg highway. The LE Eco model sees improved efficiency, but only up to 40 mpg highway.
Learn More About the Chevrolet Cruze Interior Features!
Explore the 2018 Chevrolet Cruze trim lineup and learn more about the Cruze's interior features when you visit Cox Chevrolet! You can also compare the Chevrolet Cruze to the Chevrolet Malibu with us.