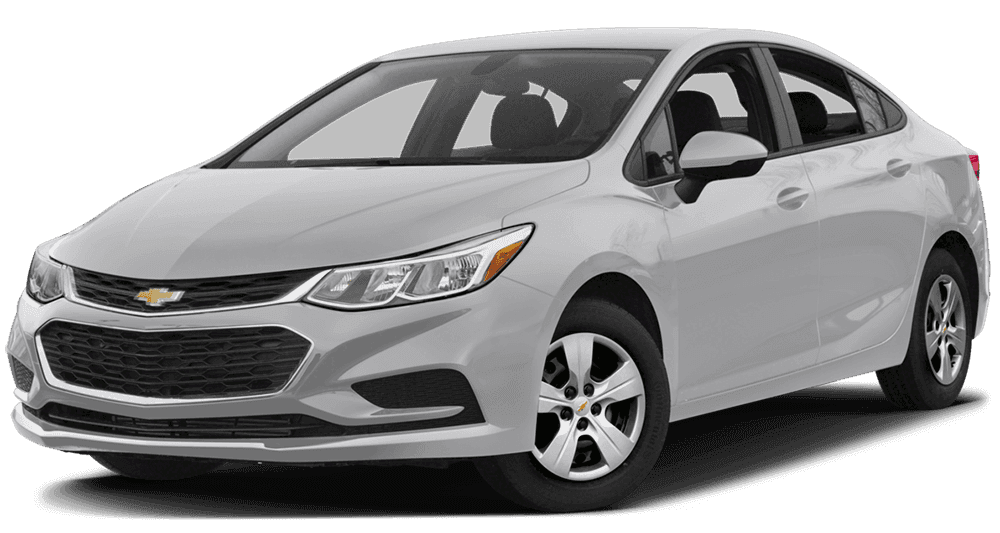 Chevrolet Cruze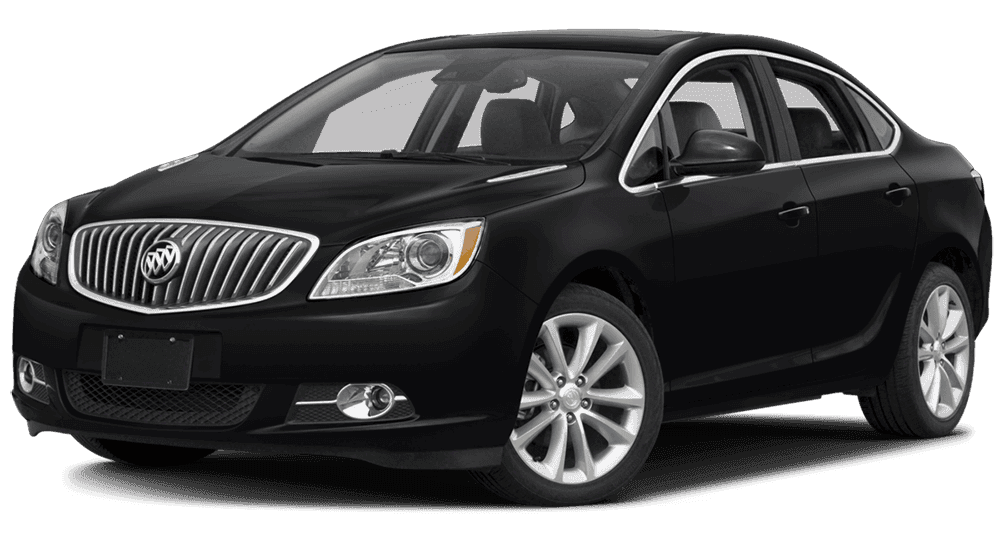 Buick Verano
2017 Chevrolet Cruze vs. 2017 Buick Verano
View Inventory Learn More Contact Us
Compact cars in today's market are plentiful, which makes your decision as a Tampa-area driver that much harder when you shop in this segment. The 2017 Buick Verano may capture your attention given its luxury appeal, but don't let labels fool you. In the areas that count, the 2017 Chevrolet Cruze makes a case for itself as the stronger choice. Compare the two to see for yourself!
Performance and Fuel Economy
When it comes to performance figures and fuel economy estimates, the 2017 Chevrolet Cruze comes out ahead of the 2017 Buick Verano. The Cruze runs on a turbocharged 1.4L 4-cylinder engine that generates 177 lb-ft of torque and achieves an EPA-estimated 30 mpg city and 40 mpg highway with a six-speed automatic transmission. There's also a turbocharged 1.6L diesel 4-cylinder, which puts out 240 lb-ft of torque and accomplishes an impressive 31 mpg city and 47 mpg highway with a nine-speed automatic transmission.
The Buick Verano, on the other hand, has just one engine on offer, and although its larger than those on the Chevrolet Cruze, it manages just 171 lb-ft of torque. Additionally, it falls short when it comes to fuel economy, mustering a mere 21 mpg city and 31 mpg highway.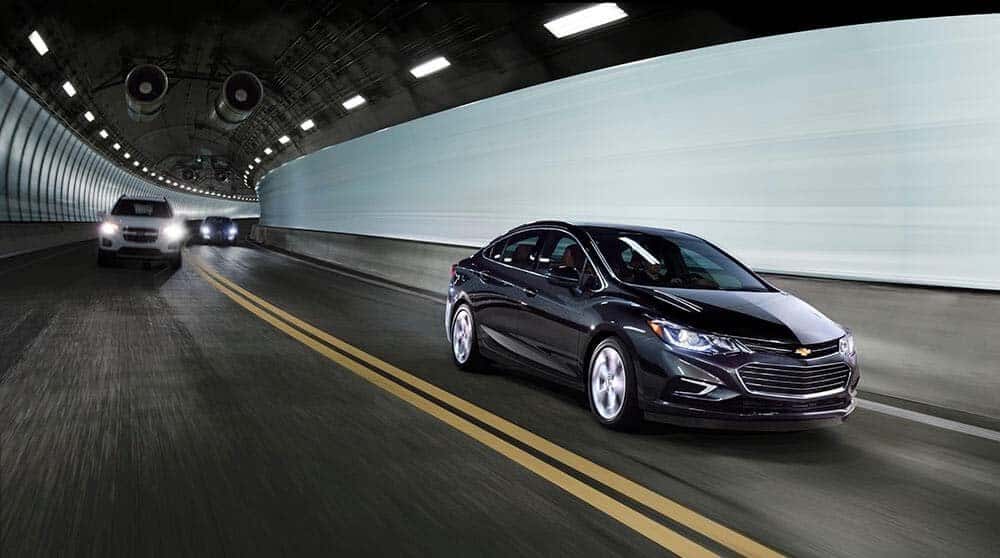 Interior Space
Because the 2017 Chevrolet Cruze comes in both sedan and hatchback formats, you have a greater opportunity to adapt your cabin as you need. You see, when you go with the hatchback version, you'll have 18.5 cubic feet of standard cargo space, and when the back seat isn't occupied, you can fold it flat to open up 47.2 cubic feet for storage. The 2017 Buick Verano is offered only as a sedan, and its trunk measures 15.2 cubic feet. For more versatility, then, the 2017 Chevrolet Cruze has you covered.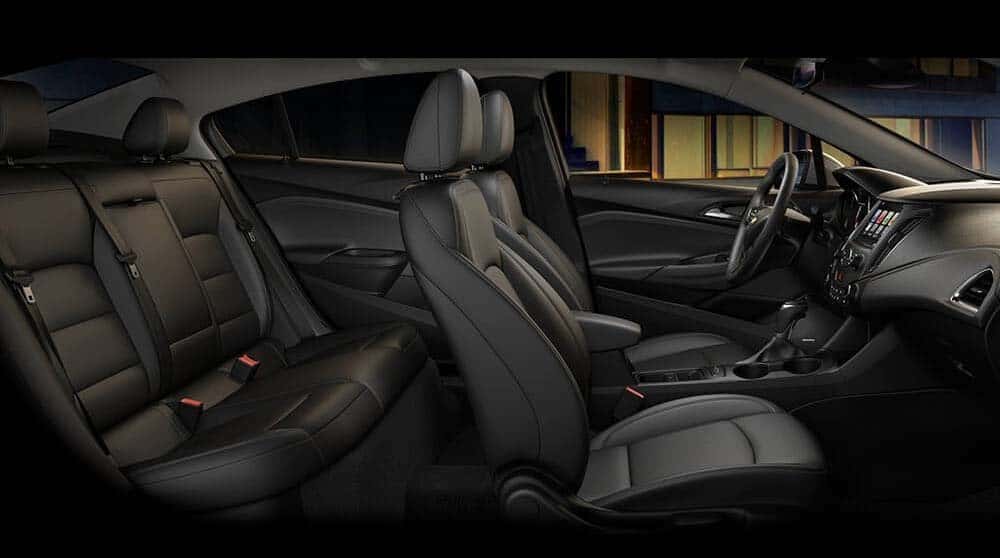 Shop for the 2017 Chevrolet Cruze at Cox Chevrolet
Even though the 2017 Buick Verano is a luxury car, it doesn't stand up to the likes of the 2017 Chevrolet Cruze. Shop for the Cruze today at Cox Chevrolet! Don't hesitate to get in touch as you explore your options. Our team is happy to help as you pick out your ideal trim.