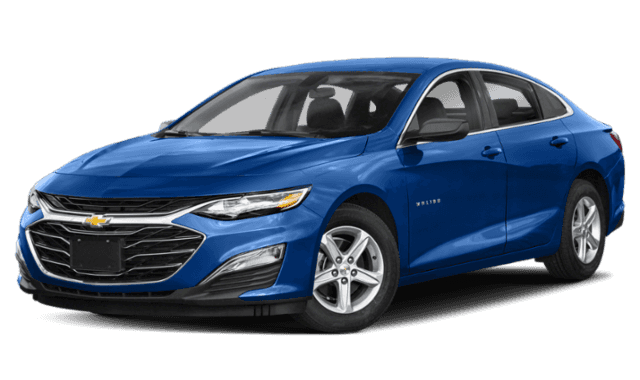 2019 Chevrolet Malibu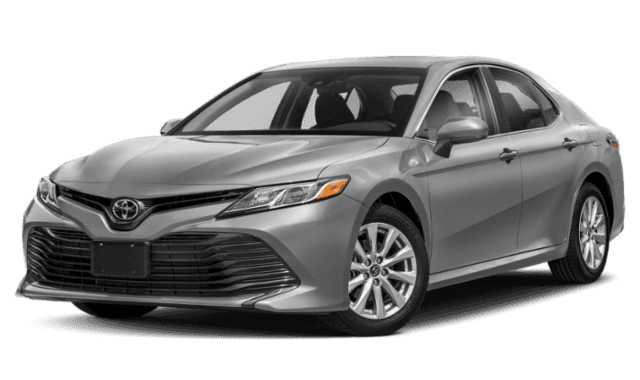 2019 Toyota Camry
2019 Chevrolet Malibu vs. 2019 Toyota Camry
---
---
Looking for a midsize sedan to drive around Sarasota? The 2019 Chevrolet Malibu and the 2019 Toyota Camry stand out from the rest. However, comparing the 2019 Chevrolet Malibu vs. 2019 Toyota Camry, Tampa drivers will find that the 2019 Chevy Malibu:
Provides three more years of roadside assistance
Holds 1.3 more gallons of gas in its fuel tank, as well as 1.7 more cubic feet of cargo in its trunk
Promises more front head room, front shoulder room, and rear shoulder room
Capacities & Interior Space
As you decide between the 2019 Chevrolet Malibu and the 2019 Toyota Camry, keep in mind how much fuel and cargo each model can hold, as well as how much space they offer their Palmetto passengers:
Fuel capacity: The 2019 Chevy Malibu holds 15.8 gallons of gas in its fuel tank, while the Toyota Camry holds only 14.5 gallons of gas.
Cargo capacity: The Malibu has a trunk that measures 15.8 cubic feet, but the Camry can hold just 14.1 cubic feet of cargo.
Passenger space: Both models seat up to five people, but the Malibu does so more comfortably. That's because it offers 39.1 inches of front head room, 58.5 inches of front shoulder room, and 57.1 inches of rear shoulder room, as compared with the Camry's, 38.3 inches, 57.7 inches, and 55.7 inches, respectively.
Cost and Value
No matter which of the Chevrolet Malibu configurations you select, you can expect better value thanks to longer roadside assistance coverage than the 2019 Toyota Camry. Plus, the Malibu costs less from the start.
2019 Chevy Malibu: MSRP from $22,090*; 5 years of roadside assistance
2019 Toyota Camry: MSRP from $23,945*; 2 years of roadside assistance
Test Drive the 2019 Chevy Malibu at Cox Chevrolet
Connect with Cox Chevrolet to arrange a test drive of the new Chevrolet Malibu! We have the Chevrolet Malibu Hybrid in stock, as well as a variety of used models priced under $12,000.